Properties
Marina Village 07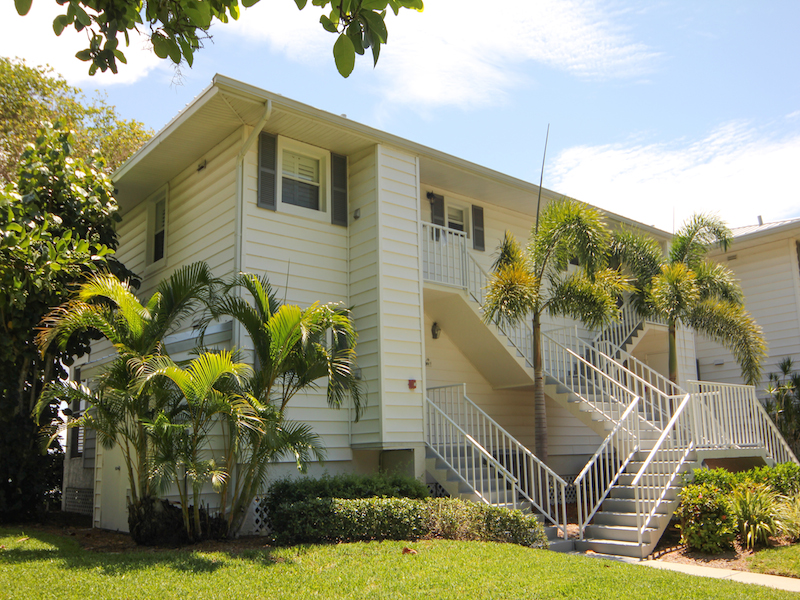 1 Bedrooms 1 Bathrooms Sleeps 4
1st Floor - 800 square foot 1 Bedroom, 1 Bathroom condominium - Full Kitchen - Overlooking Gasparilla Sound
View Property Details
Club Villa 14A
2 Bedrooms 2 Bathrooms Sleeps 6
1,200 sq.ft. 2 bedroom 2 bathroom condominium - full kitchen - 1st floor - overlooking the Gulf of Mexico
View Property Details
Dunes Chalet 102
1 Bedrooms 2 Bathrooms Sleeps 2
1st floor - 900 sq. ft. 1 bedroom, 2 bathroom condominium - Full Kitchen - Overlooking the Gulf of Mexico
View Property Details
Club Villa with Sleeping Loft 05B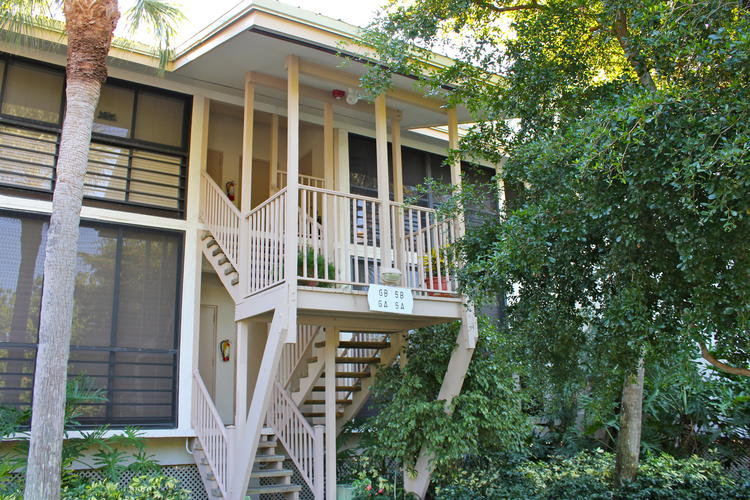 2 Bedrooms 2 Bathrooms Sleeps 6
Newly remodeled 1,400 sq.ft. 2 bedroom with sleeping loft, 2 bathroom condominium - full kitchen - 2nd floor - overlooking the Gulf of Mexico
View Property Details
Club Villa with Sleeping Loft 13B
2 Bedrooms 2 Bathrooms Sleeps 6
1,400 sq.ft. condominium - 2 bedroom with sleeping loft - 2 bathroom - full kitchen - 2nd floor - overlooking the Gulf of Mexico
View Property Details
Club Villa with Sleeping Loft 12B
2 Bedrooms 2 Bathrooms Sleeps 6
1,400 sq. ft. - overlooking the Gulf of Mexico. Available starting November 1, 2019. This Villa is currently undergoing a full renovation to provide a contemporary open floor plan. Will include new furniture, decor, stainless appliances & full-size washer/dryer. This superior corner location has vaulted ceilings and extra windows creating a spacious beach environment. Close to main pool, Tiki bar & Clubhouse restaurant. Two king size beds, plus two full beds in loft. Three 4K smart TV's. Enjoy Gulf breezes from your own screened lanai furnished with outdoor sectional seating.
View Property Details
Beach Chalet 305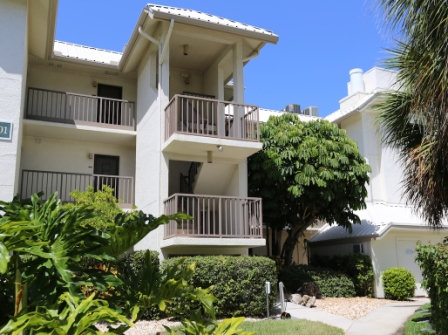 1 Bedrooms 1 Bathrooms Sleeps 2
3rd Floor - 750 sq. ft. 1 bedroom, 1 bathroom condominium -full kitchen; overlooking the Gulf of Mexico.
View Property Details
Club Villa with Sleeping Loft 15B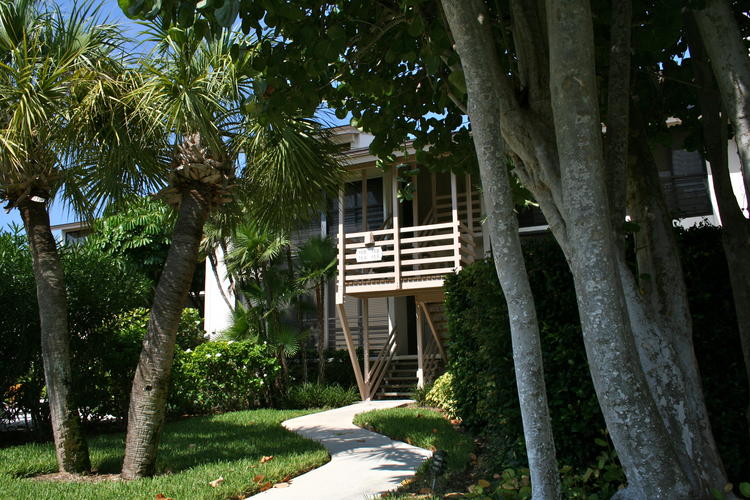 2 Bedrooms 2 Bathrooms Sleeps 6
1,400 sq.ft.condominium - 2 bedroom with sleeping loft - 2 bathroom - full kitchen - 2nd floor - overlooking the Gulf of Mexico
View Property Details
Marina Village 05
1 Bedrooms 1 Bathrooms Sleeps 2
1st Floor - 800 square foot 1 Bedroom, 1 Bathroom condominium - Full Kitchen - Overlooking Gasparilla Sound
View Property Details
Club Villa 08A
2 Bedrooms 2 Bathrooms Sleeps 4
1,200 sq.ft. 2 bedroom 2 bathroom condominium - full kitchen - 1st floor - overlooking the Gulf of Mexico
View Property Details